ClearCom Project Coordinator Amanda Johnson is a professional who upholds three fundamental characteristics throughout her career: quality, experience, and service. Johnson takes pride in interacting and collaborating with clients, and her foremost objective is to provide them with top-notch support and service, no matter the circumstances.
Having worked in customer service, marketing, training, and operations, Johnson's extensive background is an invaluable asset to ClearCom's clientele. She strives to ensure that every project is executed on schedule, within budget, and to the full satisfaction of the customer. Johnson joined ClearCom in 2019 and relishes the daily challenges presented by her work. She credits the success of the company to the expertise of each team member.
Johnson leads a dedicated, cohesive team of individuals who are driven to provide outstanding service. She emphasizes the team's work ethic and commitment to delivering the best possible results. Outside of work, Johnson enjoys spending time with her family, volunteering for local organizations, gardening, and cheering on her kids in soccer.
Office number: 262-898-2020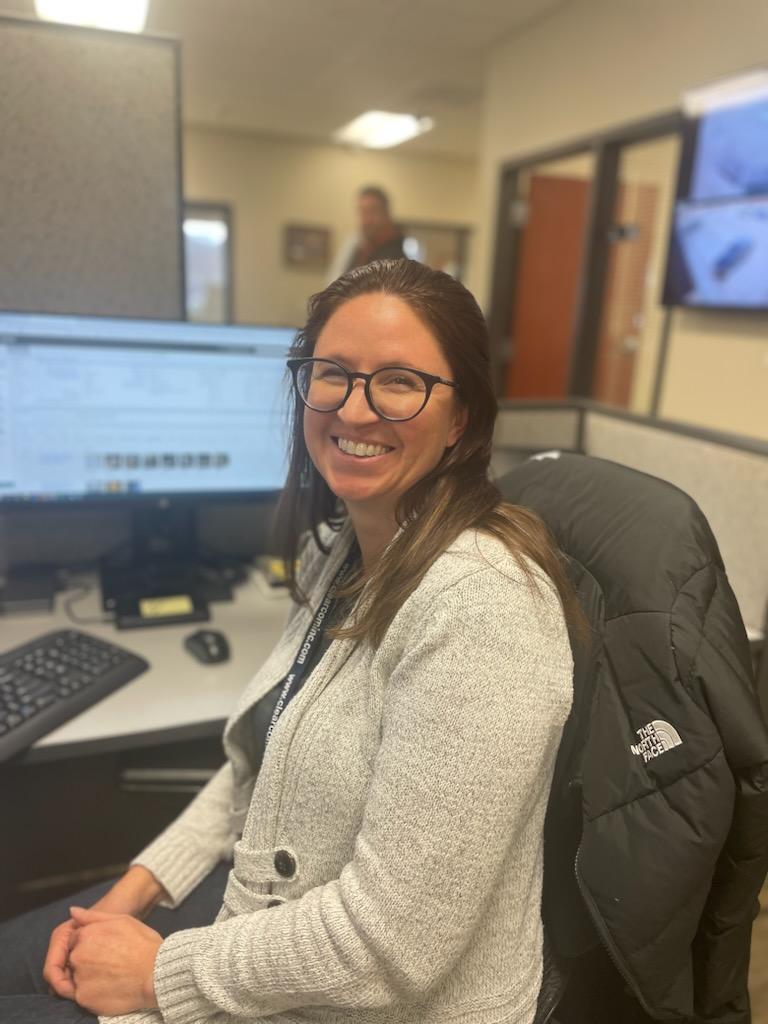 Project Coordinator, Amanda Johnson