ClearCom's Technical Project Manager, Maxwell Grebetz, is committed to achieving and maintaining a high level of personal and organizational success, both personally and for the company.
From his first foray into the working world to today, Grebetz has held to the idea of the customer first.
"Along with improving ClearCom's effectiveness and success in completing every project on schedule and under budget, it is my goal to achieve and increase customer satisfaction consistently," he states.
Grebetz's recent promotion from Lead Technical to Technical Project Manager inspired him to bring the entire company together to "create strong relationships with our customers and our team as a whole."
"I started here at an entry-level position and, without the help of my peers and management, I'm not sure I would be where I am today," shares Grebertz. "I plan to continue that level of teamwork, along with providing support and resources to our hardworking technicians."
Grebetz boasts over seven years of experience within the industry, and he is excited to see what the future holds. "I love learning about the many different industries and businesses that make up Southeastern Wisconsin," he states. "It's very encouraging to know that I have the support of such a great company, which has helped to guide and train me. This position will allow me to grow as a person and in this field."
When Grebetz is not hard at work on ClearCom projects, he enjoys traveling with his fiancé, visiting family and friends, and "always being on the move." You can also find Grebetz occasionally supporting great local Milwaukee establishments or playing soccer year-round at Uihlein Soccer Park!
Office 262.898.2020
Mobile 262.939.6292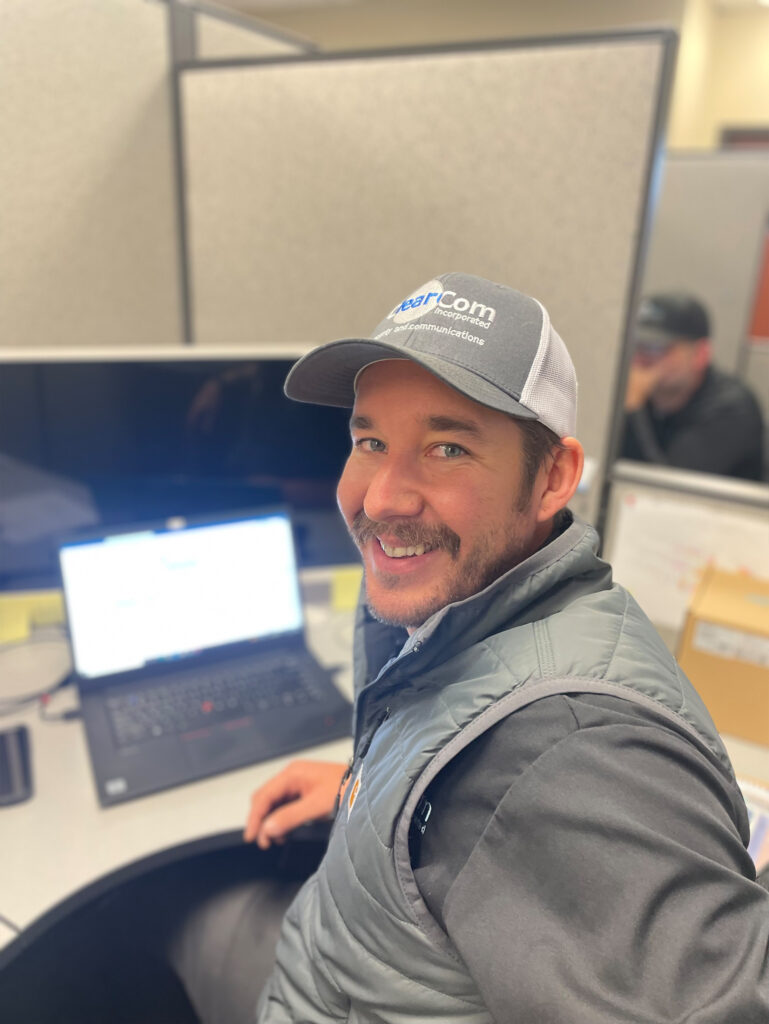 Technical Project Manager, Maxwell Grebetz