ClearCom Inc. specializes in designing and engineering innovative, flexible, cost-effective access control systems. By using advanced software and system controllers paired with the latest in advanced key pads and proximity readers, we can customize your access control system to meet your business's current and future needs.
ClearCom Inc.'s access control systems are easily managed locally from a centralized location, with cloud hosting available, and remotely from any mobile device whether through a browser or an app. You'll never need to worry about copied keys or need to change locks ever again. Instead, by using the most up-to-date security technologies, you can have complete control over access of your facility and of every one of your employees, contractors, and visitors.
ClearCom Inc. is a registered dealer of some of the industry's top brand names like LenelS2, Truportal, Brivo and Continental. Our professionally trained service technicians also have the ability to perform maintenance on nearly any system, with 24/7 availability.
Whether you are looking to manage access of an entire campus, or monitor access of specific areas of a single building; let ClearCom Inc. provide the right solution to meet your needs.
Comprehensive, scalable systems to meet
your needs
Biometrics
Biometric Fingerprint, Hand, Iris, Face Screening
Integrated Retinal Analysis Units
Proximity Readers
Mobile Credentials
Smartcards
Legacy Proximity Cards
Key Fob Systems
Keypad Entry Systems
Multiple Form Factors Available
Software and Applications
Track suspicious activity with easy-to-install, simple-to-use software
Manage control lists on your current computers
Remotely operate your entire system
Visitor management and employee mustering for emergency response
Customized Systems
Intelligent Locking Systems
Multi-Technology Card Readers
Works with full home automation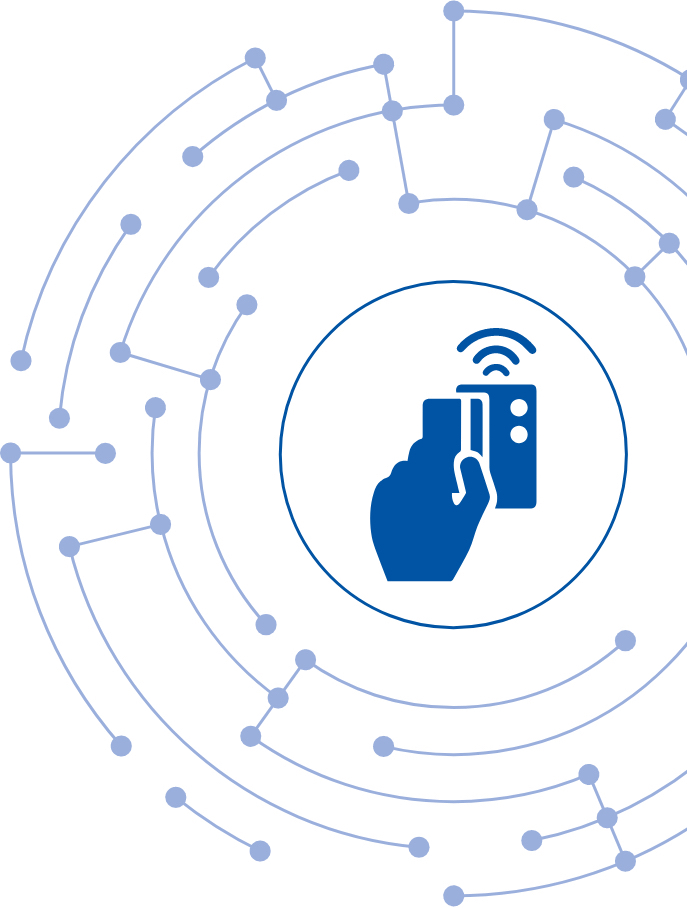 We Use Only the Best Products
The quality of the product is just as important as the person who installs it.