Send Life-Saving Alerts Across Your Organization
Mass Notification is a system designed to help protect lives and keep people informed. These systems are used in businesses of all sizes for non-emergency communications via PA as well as for normal daily operational usage. These systems also keep people safe by indicating the presence of an emergency and instructing building or site occupants on what actions to take using concise, accurate, timely, and well-directed messages. Modern MNS can also alert users via display, email, text and mobile/desktop apps, in addition to audio notification.
Mass Notification can be used in Education, Healthcare, Manufacturing, and Public Places to save lives or immediately communicate information in many situations. ClearCom will engineer a Mass Notification solution for your specific needs and environment.
School Safety
Active Shooter
Fire
Tornado
Flood
Hurricane
Public Security
Terrorist Threats and Attack
Criminal at Large
Public Health
Power Outages
System Loss
Banking
Stock Markets
Commodity Trading
Currency Trading
Food or Water Contamination
Amber Alerts
Standard Operational Usage
Request A Quote
"*" indicates required fields
We Use Only the Best Products
The quality of the product is just as important as the person who installs it.
BOSCH

CONTINENTAL ACCESS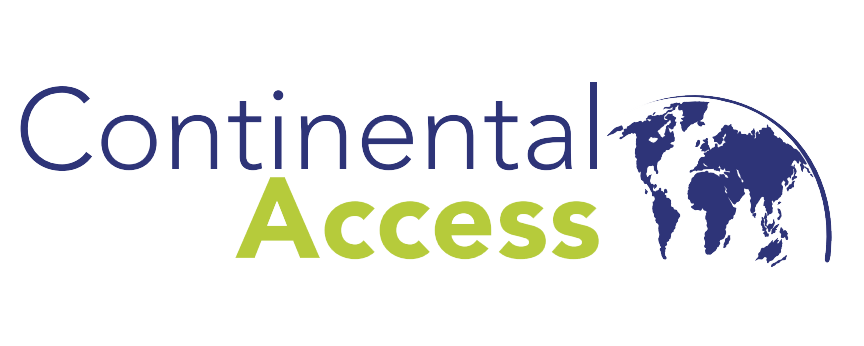 LENEL S2