Meet Adam Markham, an integral part of the ClearCom team since 2010. He started in client relations and eventually transitioned to operations before branching out into technology and engineering. With over 20 years of low voltage system experience, Adam brings a wealth of knowledge and expertise to his role as Technical Director at ClearCom.
Adam's prior experience includes working as a CNC machinist before entering the low voltage field with Innovative Systems. He quickly advanced to become a Senior Field Technician. In 2010, he joined ClearCom and has been an instrumental part of the team ever since.
One of Adam's favorite things about his job is the variety it offers. He enjoys that no two days are the same and that he is constantly challenged to adapt to changing business and client needs. As Technical Director, his goals for ClearCom include providing cost-effective and professional solutions that meet customer needs, timely and accurate support to both clients and staff, and adapting and expanding the company's product stack to grow with technology advancements.
Adam's clients benefit greatly from his extensive experience. His sound troubleshooting methodology, industry specific experience, and his drive to see projects and support items to completion to ensure any client issues are addressed thoroughly and efficiently. Adam's favorite thing about working with his team is their technical aptitude and overall desire for excellence. As perfectionists at heart, the team is able to turn out exceptional solutions before installation and unswerving support after the sale.
When he's not at work, you can find Adam in Arizona, where he spends most of his time. He enjoys working out, walking, rowing, cooking, shooting, computers, reading, church, and spending time with family and friends.
If you need to contact Adam, you can reach him at [email protected] or at the office number of 262-898-2020.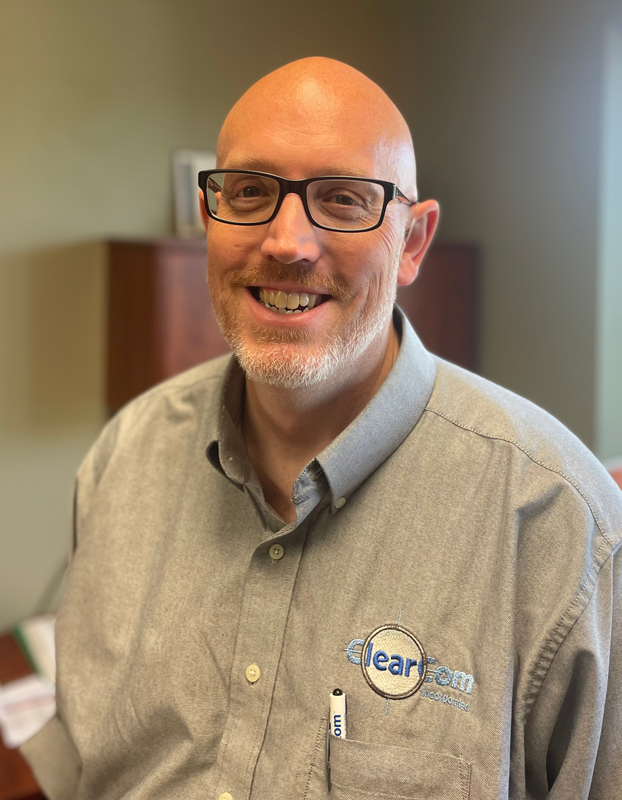 Technical Director, Adam Markham