Meet Grant Bijold, a Lead Specialist and Inside Sales expert. Prior to joining ClearCom, Bijold worked with US Bank and BMO in Retail, Business Banking, and Corporate Trust Document Processing.
What he loves most about his current position are the culture and people. "I love the culture and people here. The team is driven, happy, and supportive."
Grant's goal is to find opportunities in ClearCom's vertical markets and connect with the decision-makers associated with those projects. "My customers will see how genuine, honest, and real I am. They will gain a listener that truly cares about others. I especially enjoy hearing about crazy work-life balance, kids/family, trips, and sports conversations."
He prides himself on being genuine, honest, and a good listener who cares about his clients. "One of my main goals is to connect us with the right people at the right time and have the appropriate conversations with the right individuals."
When he's not at work, Grant loves spending time with his wife and two little ones, whether it's reading, playing indoors or outdoors, or visiting a park. Studied at North Hennepin Community College, he has volunteered with the United Way and Children's Hospital in Minneapolis, as well as with Habitat for Humanity in Racine.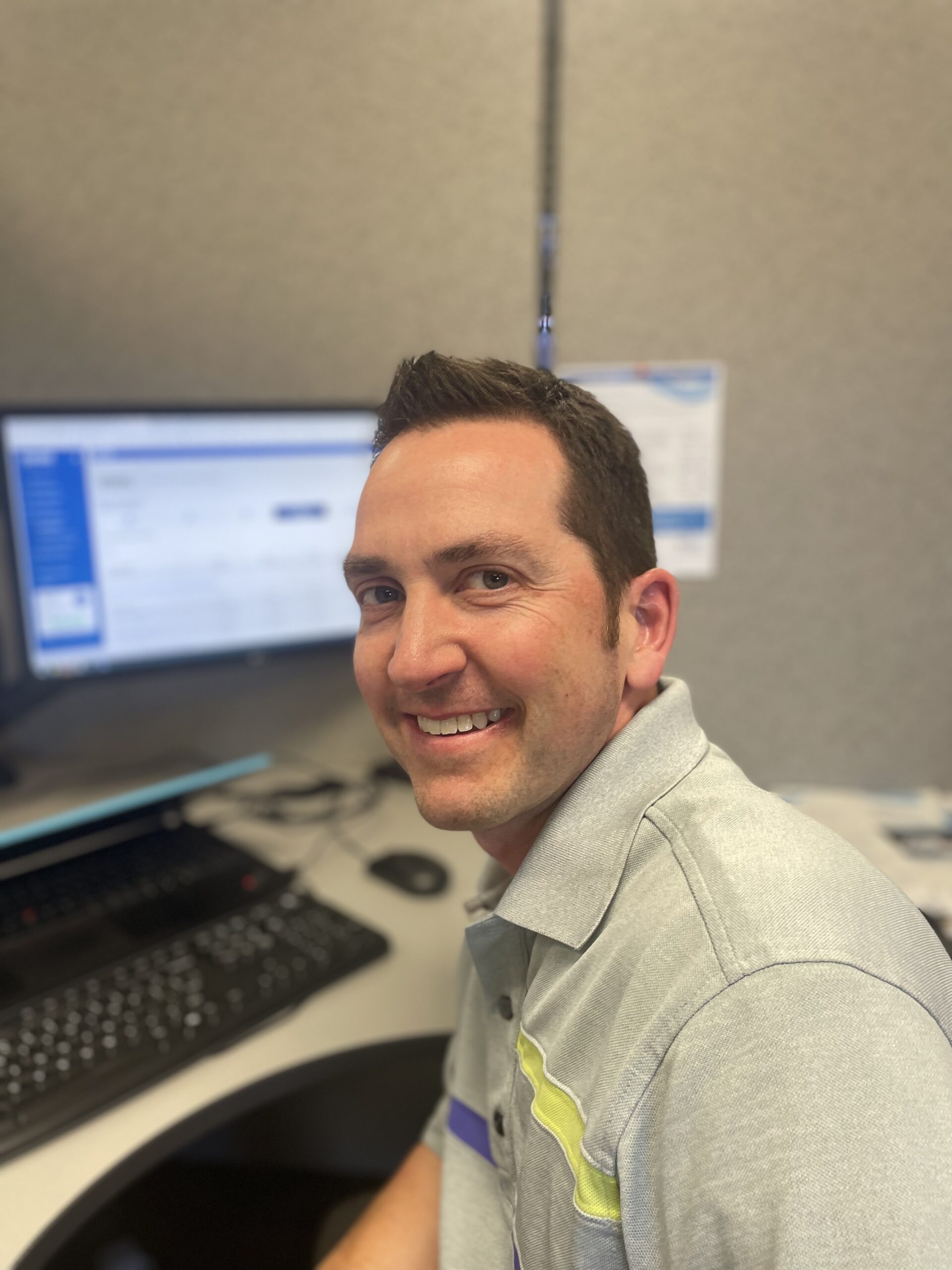 Lead Specialist and Inside Sales, Grant Bijold